Sprinkle Joy into Your Festive Celebrations
Craft Sweet Memories with our Decorating Kits, where the magic of Christmas is sprinkled with love, laughter, and delicious creations. Create festive treats and cherished moments together.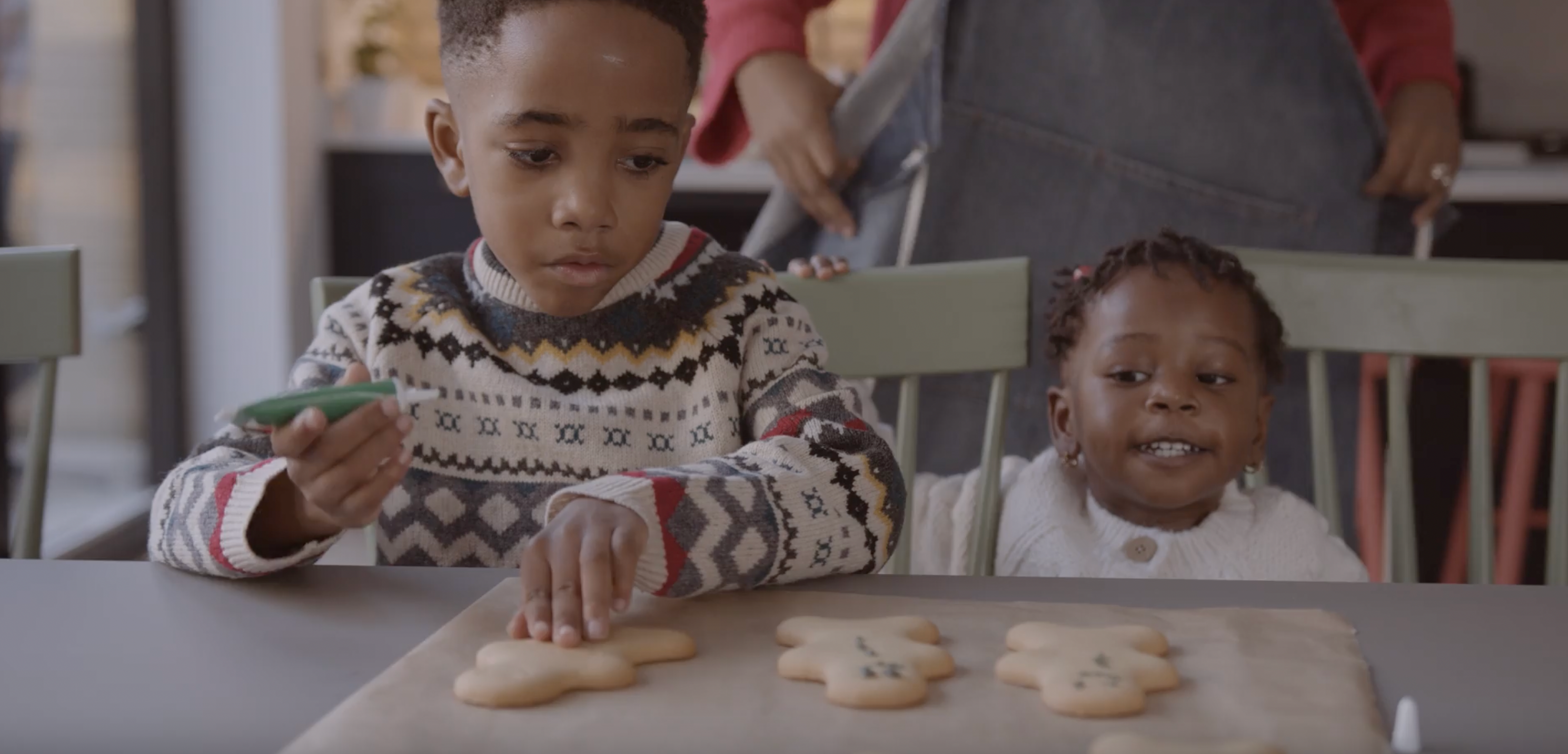 Looking for the ultimate Christmas gift?
Christmas Delivered
Our holiday themed gourmet gifts are the answer. Choose from a range of handcrafted candies, sumptuous desserts, and fresh fruit assortments. Gift the experience of quality, and savour every festive bite.
Experience the Sweetness of the Season
1. Select your desired item.
2. Customize your order with a personal note, or add ons.
3. Enter delivery info, including recipient name, address, and contact phone number (if available).
4. Place your order, and receive a confirmation email.
Our team will then get to work, and will send a confirmation text to the recipient when the order is out for delivery.
Yes! We send the recipient a trackable link, allowing communication with the courier to the phone number provided, when the order is out for delivery.
To place a standard order on our website, we require a minimum of 24h-- however we are able to accommodate same day, and next day with a rush delivery surcharge.
Please contact us at hello@ordercured.com for a custom quote and invoice.
Your order will be gift wrapped and hand delivered to your door by our trusted couriers. If a unit number is provided, we will deliver it directly to your door.
All our products are wrapped and sealed in our kitchen, to ensure freshness and quality.